Hi guys! It's been awhile since my last review- I've been busy with my move back to Manchester and sorting a couple of muck-ups with housing. It's a long story, but basically I wasn't sure for a week or two how the place I planned to move into was actually legal or allowed. Why do irresponsible people exist.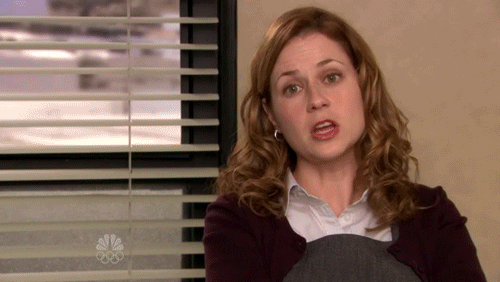 So… yeah. Big mess.
It's all sorted now and by December renewing the housing agreement should be a lot smoother. Fingers crossed! Life update over, let's head right into this review.
I signed up for the Dr Botanicals review program and received an invitation to review the Japanese Orange Revive & Firm Facial Serum. I just had to pay delivery, which you can redeem the value of in a voucher for your next order.
To be honest- I was a little skeptical of its claims. A lot of companies are promoting vegan/ cruelty-free skincare ranges now because consumers are now more conscious of the products they buy.
Don't get me wrong- I think it's a great example of consumers actively influencing company decisions for the better and i think it's an excellent step forward for the beauty industry.
However, in many brands it's simply used as a sort of marketing tactic given not all of their products adhere to this. But rest assured- all of Dr Botanicals' products are strictly vegan.
And you know how people talk about their "holy grail product"?
This is it for me.
I'm not sure if this was the main purpose of the serum, but it cleared my skin up almost overnight. I was amazed. I've never had anything clear my skin up so quickly.
I was already really impressed with the Dr. Jart+ Ceramidin cream, which saved my skin from drying out on TWO long-ass flights (total travel time over 24 hours, you heard me- this is the long-distance life).
My skin was clearing up with the cream after a really bad case of hormonal acne, but with this serum, it worked beautifully underneath the cream and I actually had glowy skin.
The serum smells lovely and citrusy and is a tad bit sticky, which I don't really notice since I go to bed immediately after that. I drip a few drops on my face directly (handy dropper tool keeps it hygienic!) and gently pat it in with my fingers.
You may not like it if you dislike strong scents. It seems a little strong for me upon first application, but fades after awhile. I have sensitive skin which flares up with some strong scented products but this doesn't affect it at all which is great 🙂
I don't even know how to describe how happy I am with this- I just paid for delivery on this one, but definitely going to repurchase when it runs out. Not sure if I'll get the whole line, but I'll look into it and possibly indulge myself for Christmas.
I've already caved and got myself the Ultra-Repair Overnight Regenerating Treatment (a night cream) during their sale, after reading lots of rave reviews about it. I've been conscious about my eye bags recently and I'm worried I'll develop fine lines early, so I'll see if this works for me like the serum did! I'll probably review it another time.
You can try signing up for the review program too- I got my friend to try it out, but I'm not sure how they do selections- she never got an invite, but you can try your luck! I don't think you need a good social media following or a blog 🙂
Here's the link to the review program.